We are onto Day 5 of our '10 Days of Giveaways' over on our Instagram. Over the next 10 days, we are going to be featuring a wonderful experience every single day from a beautiful place in Ireland. We are going to be chatting all about the experience and what they offer and the idea behind it is that you get to see lots of wonderful places to explore on your doorstep.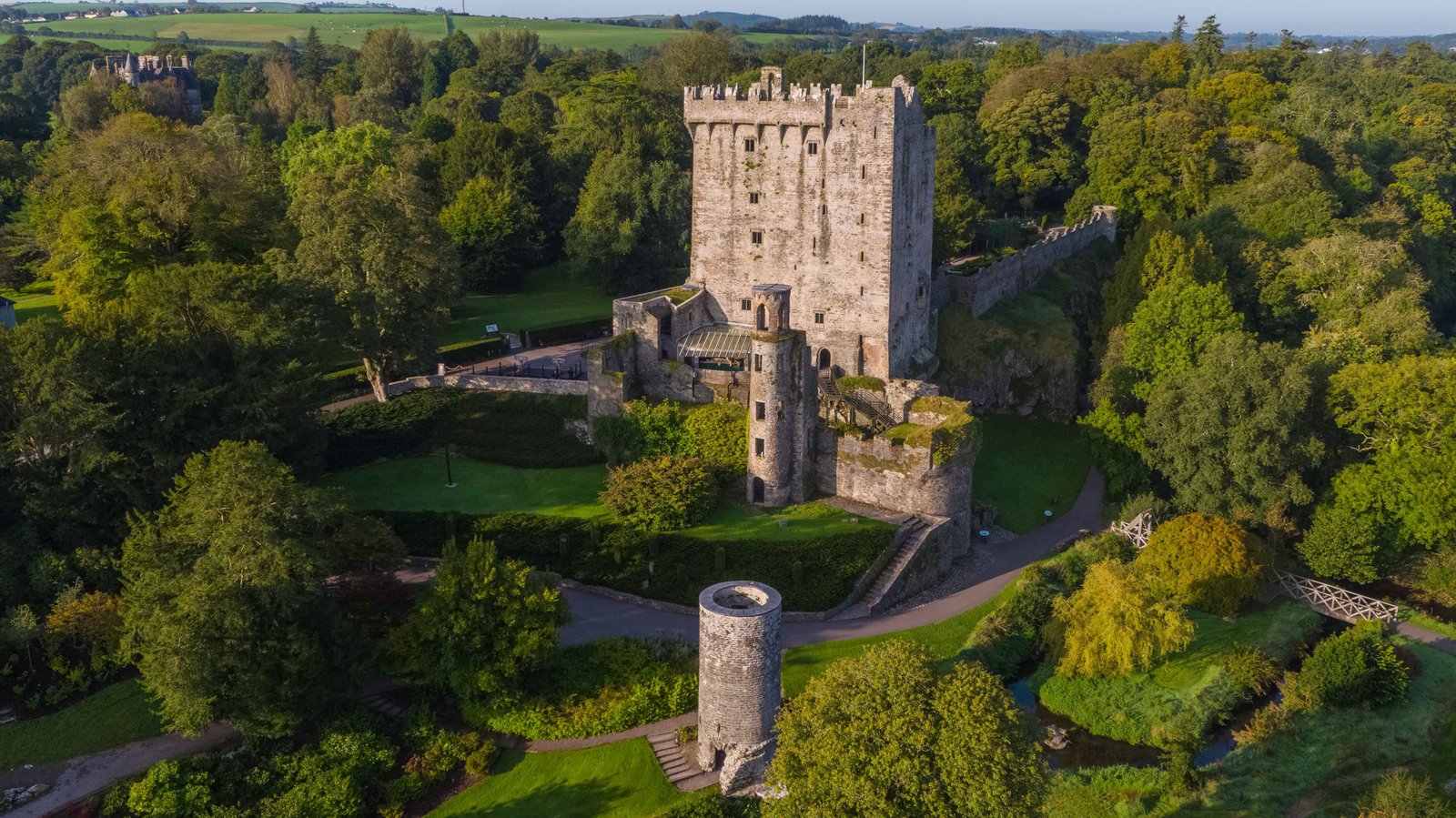 Today is day 6 of our 10 days of giveaways. Today we are featuring Blarney Castle & Gardens in the beautiful village of Blarney, Co. Cork. We are also giving away a family pass to Blarney Castle & Gardens.
Blarney Castle was built over 600 years ago and has been attracting millions of visitors over the last few 100 years. One of Ireland's greatest treasures. You can kiss the stone to get the gift of the gab or simply enjoy a walk in the beautiful, mature gardens. The gardens surrounding Blarney Castle are a hidden gem in Cork. Absolutely breathtaking.
To enter today's competition just head over to our Instagram and enter. The competition will be live at 8pm tonight and the winner will be picked tomorrow night. Best of luck everyone.